Specialist Aerial Services based in Chapel-en-le-frith covering Bakewell, Buxton, Hope Valley and the High Peak
MERRY CHRISTMAS FROM SPECIALIST AERIAL SERVICES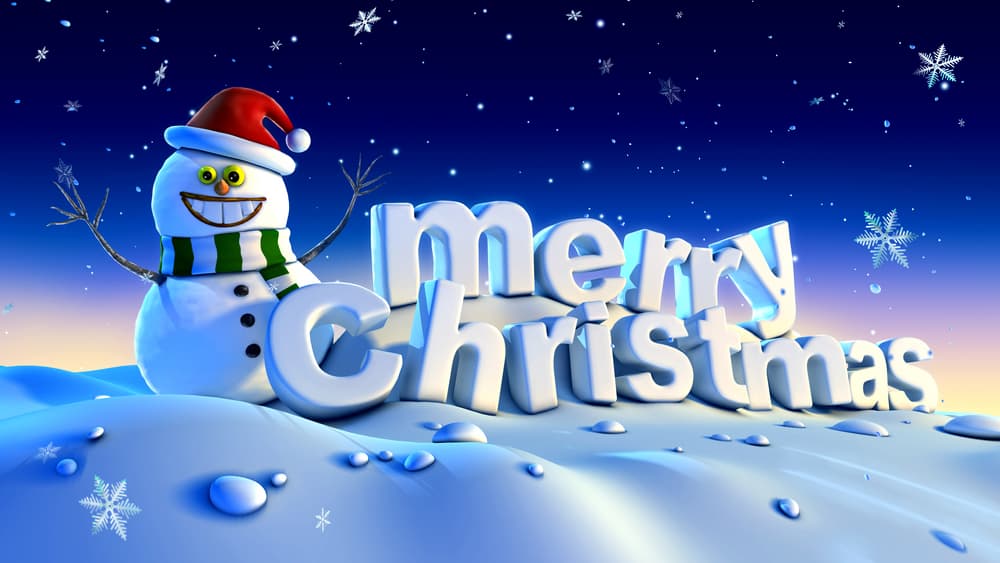 I wold like to take this opportunity to wish you all a Merry Christmas and don't forget Specialist Aerial Services is available for all your aerial and TV needs. So is your TV viewing is affected by bad weather or a Jolly fat man in a red suit trying to get down your chimney then SAS TV is more than happy to help....
This Christmas TV viewing promises to bring laughs galore to be enjoyed over a mince pie and a glass of mulled wine, however don't let bad weather spoil your Christmas viewing, Call SAS and we can fix it.
Thinking of getting a new TV in the sales? SAS can wall mount your TV and hide all the wires!
Our support Hotline is available 24 Hours a day:
0770 2471 029
01298 875766
01433 440419